Community Ed
Our Community Education software enables organizations to support a wide variety of programs for their community.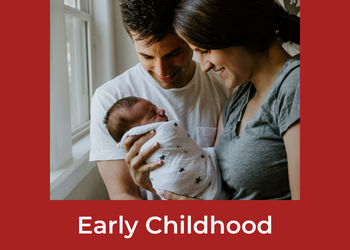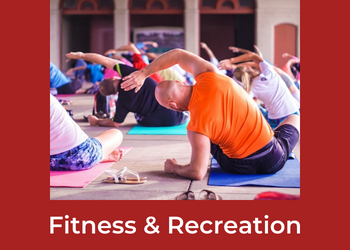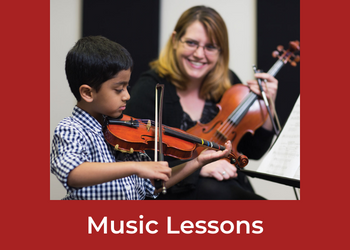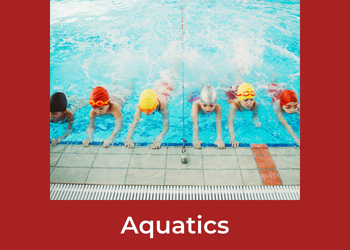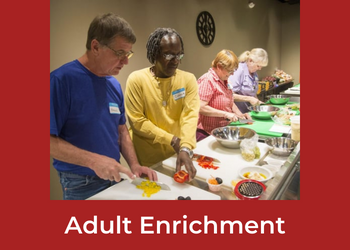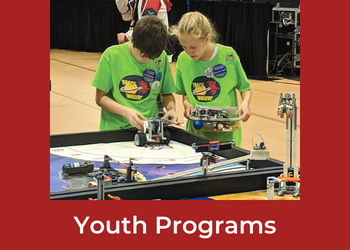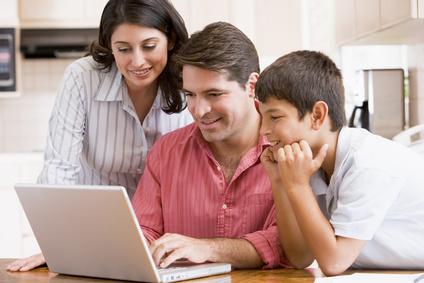 Features
Real-time credit card authorization and settlement processing

Notification of program confirmations, wait-list, and cancellations

Double entry accounting system to ensure you pass an audit.

Participant transaction history of all programs they participate in

Instructor and expense management

Enrollment and financial reporting

Create custom online forms for data collection

Course catalog web publishing tool

Attendance tracking

Invoice and charge generation

Enrollment management of Confirmed, Wait list, and Canceled status

Instructor portal for rosters and contracts


Special pricing capabilities
Benefits for Administrators
Flexible & definable reporting
Complete financial management tools (refunds, credits, expense reporting)
Sophisticated course catalog setup options
A variety of pricing options
Batch refund and batch payments
Action log to track activity within the system
Create custom online forms and workflow
Supports state reporting requirements
Benefits for Customers
Real-time enrollment, confirmation and payment
Email notifications of waitlist status change or class cancellation
Save items in cart and check out later
Viewable schedule and registration history
Access to orders and documents
Ability to pay charges posted after a registration (e.g. late fee )
Easy to navigate catalog that offers step by step registration process instructions
Want to find out more?
We're happy to arrange a 30-minute discovery meeting to share how your school can save at least 30 hours of administrative time every registration season.