THE PEOPLE BEHIND AFFINETY
Affinety Solutions, Inc. was founded in 2002 by a team of experienced web-based application designers. Our staff have firsthand experience working in school administrative offices and parenting student athletes in the Minnesota school system, so we understand several perspectives of the registration and eligibility management process. Today, Affinety serves customers in 25 states and manage registrations for 2/3 of the student population in the Minnesota State High School League (MSHSL).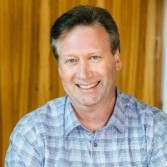 The company founder and big ideas guy. Director of sales, strategy, and innovation.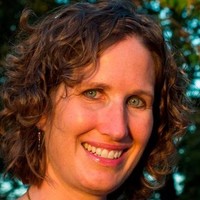 Holly Raby
Customer Relations and Education
If you've got questions, she's got the answers. Knows the administrative and consumer sides of our software inside and out.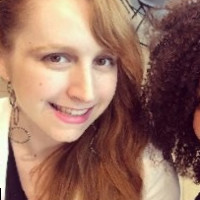 Melissa Holewa
Marketing and Communications
Second generation in the family business, wordsmith extraordinaire.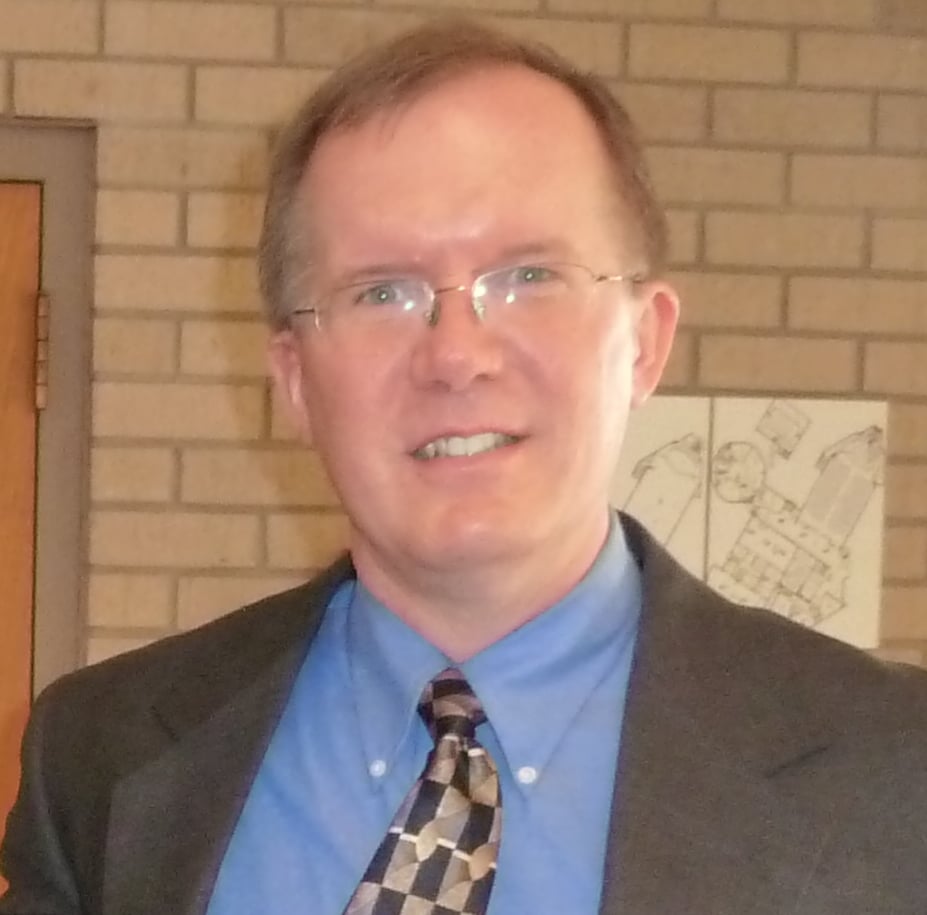 Jon Vought
End User Experience Manager
The captain of coding. Puts the "solutions" in Affinety Solutions.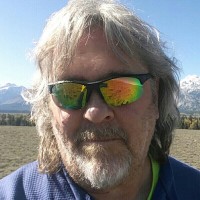 David Meissner
Data Architect
If you can come up with the idea, he can come up with the code for it.
Let's Talk!
We're happy to arrange a 30-minute discovery meeting to share how your school can save at least 30 hours of administrative time every registration season.